MUTTERZUNGE: afterword – Rojda Tuğrul
---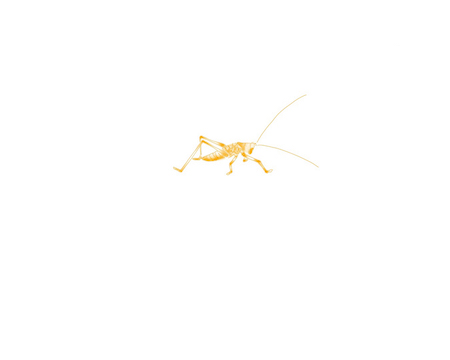 Opening
Friday, January 11, 2019, 7 pm
Duration
January 11 – 24, 2019
Opening hours
Thursday – Friday 5 – 7pm, Saturday 3 – 5 pm
"I am a word-collector.", MUTTERZUNGE | Großvaterzunge, Emine Sevgi Özdamar
A one year long programming of workshops, events and installations that Misal Adnan Yildiz dedicated to Emine Sevgi Özdamar's Mutterzunge is coming to an end with a publication in progress and a compact series of events. In addition to Cafe Warschau, nbk studio, Apartment Project and Babylon, our promenade in Berlin City now enriches with uqbar and COPYRIGHTberlin in Wedding from December 6, 2018 until February 22, 2019. The series of events continues with a solo presentation of works by Rojda Tuğrul at uqbar.
Before Tomorrow volume I by Rojda Tuğrul, uqbar
Before Tomorrow volume I is the fırst presentation of a long term conversation between Diyarbakır based artist Rojda Tuğrul and a specific geography, which suffered from human intervention in the last couple of decades. Tuğrul seeks to analyze the geographical transformation and the dispossession of a habitat as a result of the civil war in south east Turkey. The work focuses on war's consequential influence on ecological habitat and cultural heritage, within the socio-political framework of the Kurdish regions.
Within the frames of war, geography can be viewed as a target to be destroyed, or rendered uninhabitable, whilst also serving as a weapon itself, as an apparatus of power to threaten/control inhabitants within a landscape. The war in South East Turkey has witnessed a shift in violent territorial governance from rural to urban. 'Before Tomorrow' aims to understand the relationality between different phenomena within this geography. Examining the symbiotic relationship between seemingly disparate entities: the interdependency of a river and a bee, or the connection between a mountain and a human vocal cord. The work focuses on the entanglement of those different 'things' within a habitat, and the deterioration process which occurs to those multiple relationships as a result of long-term conflict.


---